We offer after school and weekend STEM programs throughout the school year that explore topics in technology and artistic and engineering design, from introduction to career-level skills. Explore all topics that we can offer (see below)!
PROGRAM LOCATIONS
For limited topics, we can offer in-person classes and workshops to individuals and small groups at our office space in New Milford. Many of our in-person STEM programs can be offered at your space. Send inquiries to info@roboticsandbeyond.org.
COVID-19 PRECAUTIONS
Our in-person STEM programs are designed to get children back into a creative, energetic environment with other young people, with COVID-safe measures in place. Read our safety precautions .
ASSISTANCE WITH CLASS FEES
We have limited funds for assistance with class fees. If you would like to request assistance, please visit our Tuition Assistance page for more details.
IMPORTANT E-MAIL REQUIREMENT!
You must add info@roboticsandbeyond.org to your approved email contacts list. If this is not done you may miss important information and lose your registration for the class.
Subscribe to our news updates to hear about our latest programs and events!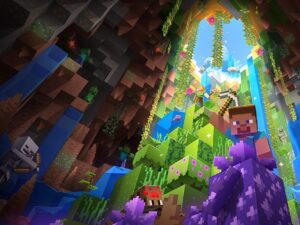 Robotics And Beyond Office, 46 Bridge Street, New Milford, CT 06776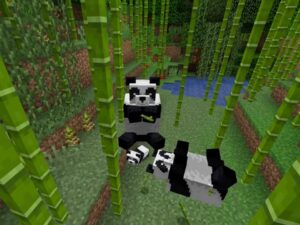 Robotics And Beyond Office, 46 Bridge Street, New Milford, CT 06776
No event found!
Select a category below to see a detailed list of topics that we can offer. Want a class that is not listed? Use our Topic Interest form to tell us.