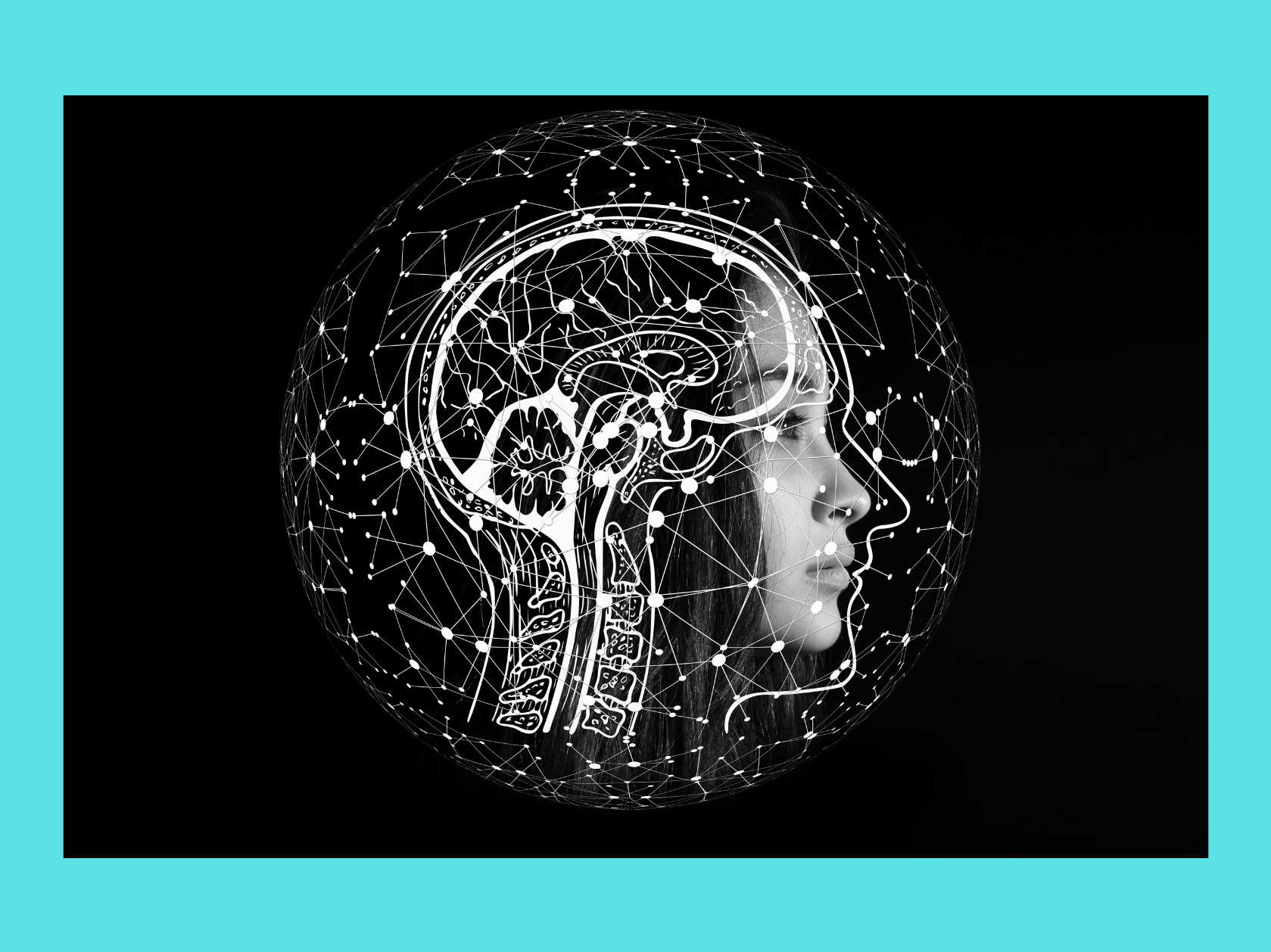 EXPLORING YOUR BRAIN | Grades 3-5 | FULL!
THIS WORKSHOP IS FULL
Back by popular demand, our Exploring Your Brain workshops for grades 3-5! It is created and presented by two of our high school student instructors, Sania and Camila, who have great interest in science, engineering and biology and who want to share their knowledge. First-time attendees only.
The purpose of the workshops is to help young people discover and understand basic concepts of the brain's function and structure through fun and informative presentations and hands-on activities. Learning about the nervous system is an interesting and important topic for this age group so they begin to understand the importance of the brain and how it manages the body. Topics to be included are the structure of the brain, functions of different areas and how they develop, language, personality, creativity, the five senses, memory, muscle control and more.
The workshops will occur 4 consecutive Saturdays beginning on March 11, from 2:30-3:45 pm, in the newly renovated Memorial Hall at the New Milford Public Library, 24 Main Street, New Milford.
This is a multi-week workshop and therefore it is important for all classes to be attended. Please register for this program ONLY if you can commit to attending all 4 classes, excepting, of course, due to illness or other unavoidable causes.
This workshop series is FREE thanks to our generous sponsors: