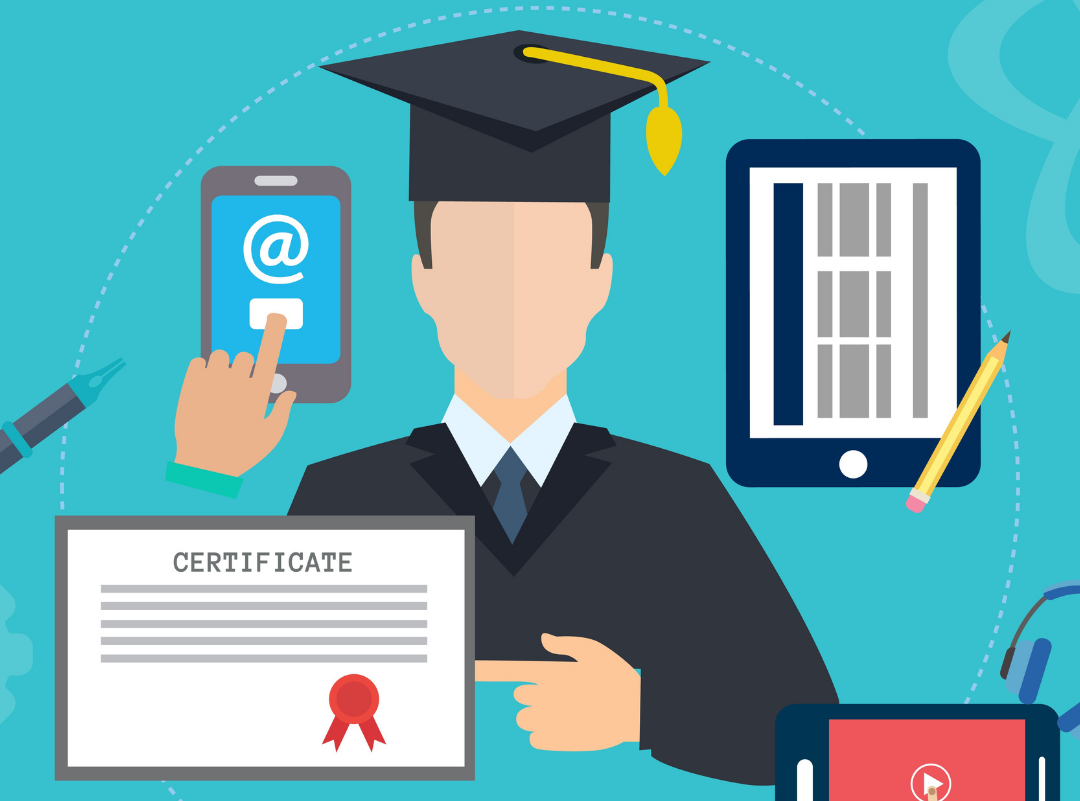 EDUCATION & CAREER PATH COUNSELING | Grades 7+ | Cost $120
The fee for this service is $120 and includes a 90 minute session (in-person or online), a half-hour follow-up, and opportunity for additional time by appointment at $60/hour. Assistance with this fee is available. Session timing is arranged upon request.
Many more details can be found on our Education and Career Path Counseling page.