Thank You for your Give Local donations!
THANK YOU to 2018 Give Local event donors!
A new record of $1,381,617 in total donations was raised in our region over 36 hours from 7,375 donors. Robotics And Beyond was gifted $3,695 from a record 27 individual donors! This amount will be increased by approximately 8-10% from additional matching funds shared among all participants based on the public donations they received. We also received a $1,000 prize for a random drawing, provided by Connecticut Community Foundation. Our donors included 5 "graduates" of our programs now in college or careers, 11 parents or other family members of students, 6 adult volunteers and 5 other donors.
This result brings our total gifts from 5 years of Give Local events to about $18,600 and $19,000 counting the projected 2018 match.
Results for 2018 and prior years are listed below.
If you missed this opportunity, we of course gladly accept donations at any time of the year and also invite you to choose us for your AmazonSmile benefits.
Thank you again to Connecticut Community Foundation for organizing this event and the many other corporate and foundation sponsors.
History of results from Give Local fundraising events:
2018:  $3,695 from 27 donors for RAB plus $1,000 prizes + $400 approximate foundation match.  $1,381,617 total raised for the region from 3,735 separate gifts.
2017:  $1,950 from 25 donors for RAB plus $1,250 matching awards + $208 foundation match; $1,307,590 total for the region.
2016:  $2,575 from 21 donors for RAB + $270 foundation match; $1,200,000 total for region.
2015:  $6,015 from 13 donors for RAB + $720 foundation match; $819,463 total for region.
2014:  $675 from 9 donors for RAB + $70 foundation match; $373,000 total for region.
2013:  $1,115 from 15 donors for RAB + $110 foundation match; $520,000 total for region.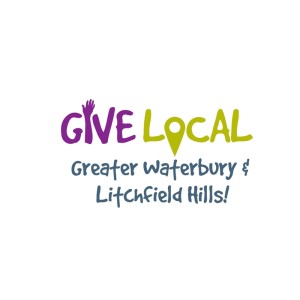 Save
Save
Save