Thank You for your Give Local donations!
THANK YOU to 2019 Give Local event donors!
Twenty-five online donors helped us raise $2560!
Overall,  this event raised $1,347,250.88 from 4493 donors and was distributed to 261 NFPs.
If you missed this opportunity, we of course gladly accept donations at any time of the year and also invite you to choose us for your AmazonSmile benefits.
Thank you again to Connecticut Community Foundation for organizing this event and the many other corporate and foundation sponsors.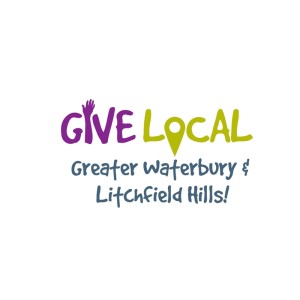 Save
Save
Save