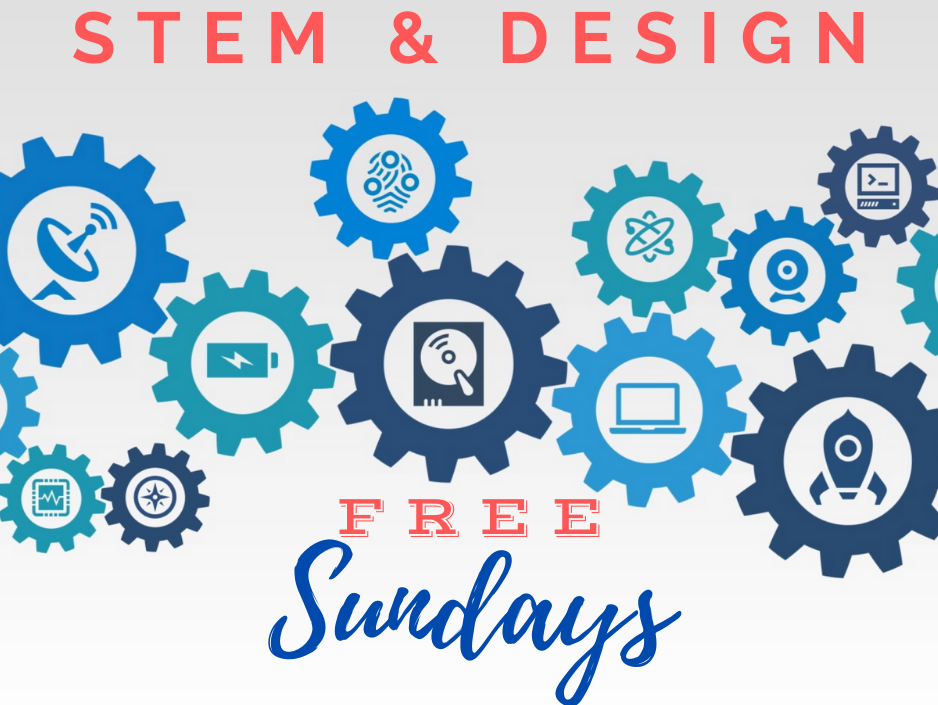 STEM & DESIGN SUNDAY | Grades 2+ | FREE
Here is the lineup of topics for our FREE STEM & Design workshops on January 30. Please note the grade level and location for each topic. Space is limited for each topic and Registration is required!
Introduction to Coding , grades 2-6, limit 6. NOTE: time for this topic is 2:00-3:30 pm. The Maxx – 94 Railroad Street
A-I & Machine Learning , grades 7-12 or by permission, limit 4, Our office – 46 Bridge Street
Unity Game Engine: Beginners and intermediate , grades 7-12, limit 4, The Maxx – 94 Railroad Street
Minecraft Rube Goldberg Contraptions, grades 4-12, limit 6, The Maxx – 94 Railroad Street
The North American Scholastic E-sports Federation created an event and resources to allow young creators to design and build virtual mechanical contraptions in Minecraft. This workshop will introduce students to the event and tools, and start creating their own machines with Minecraft Education Edition. Students can learn how to make and use simple machines in Minecraft, like screws, levers, inclined planes and other devices. Students can continue their projects at home or at additional workshops. We hope this will become a long-term topic for our year round and summer camp programs. While the NASEF program is actually a competition, entry of projects is optional. The official 2022 NASEF RGMC Big Build Challenge is "Open and Illuminate A Book".