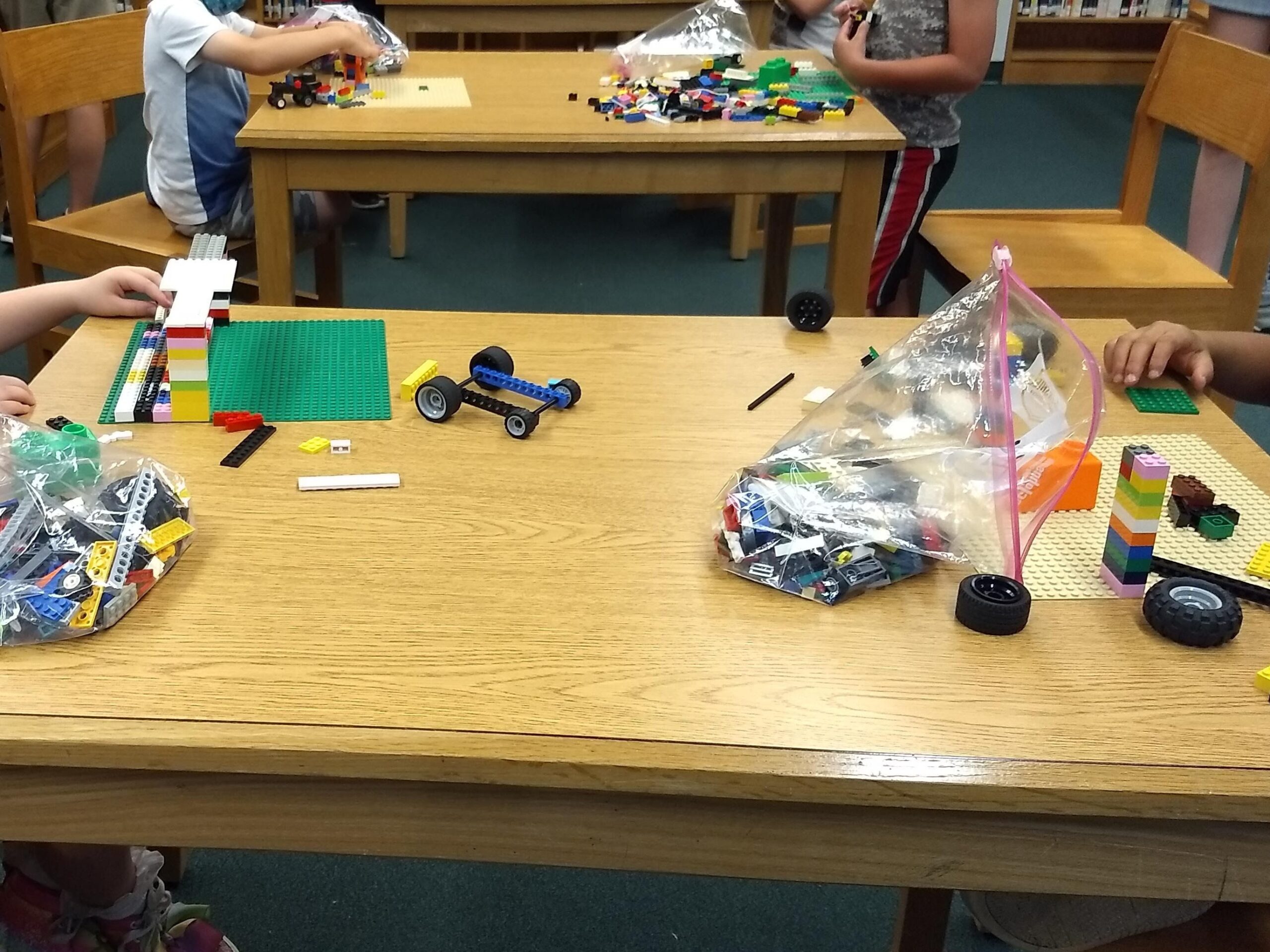 LEGO ENGINEERING & DESIGN | Grades K-4 | July 11-15; 18-22 | Cost $220
Offered the weeks of July 11-15 and 18-22 from 12:30 – 3:00 pm. Maximum 10 campers.

We are excited to be offering this new half-day program for LEGO enthusiasts!
In this afternoon topic, campers will use basic LEGO parts, LEGO Technics and possibly some other materials, to design solutions to a variety of fun and entertaining challenges. Examples are a floating boat, cars with optimized rolling distance, bridges and specific objects from nature or daily life. Working alone or in pairs, students will be encouraged to create original designs for each challenge. Campers will also have time for free-building.