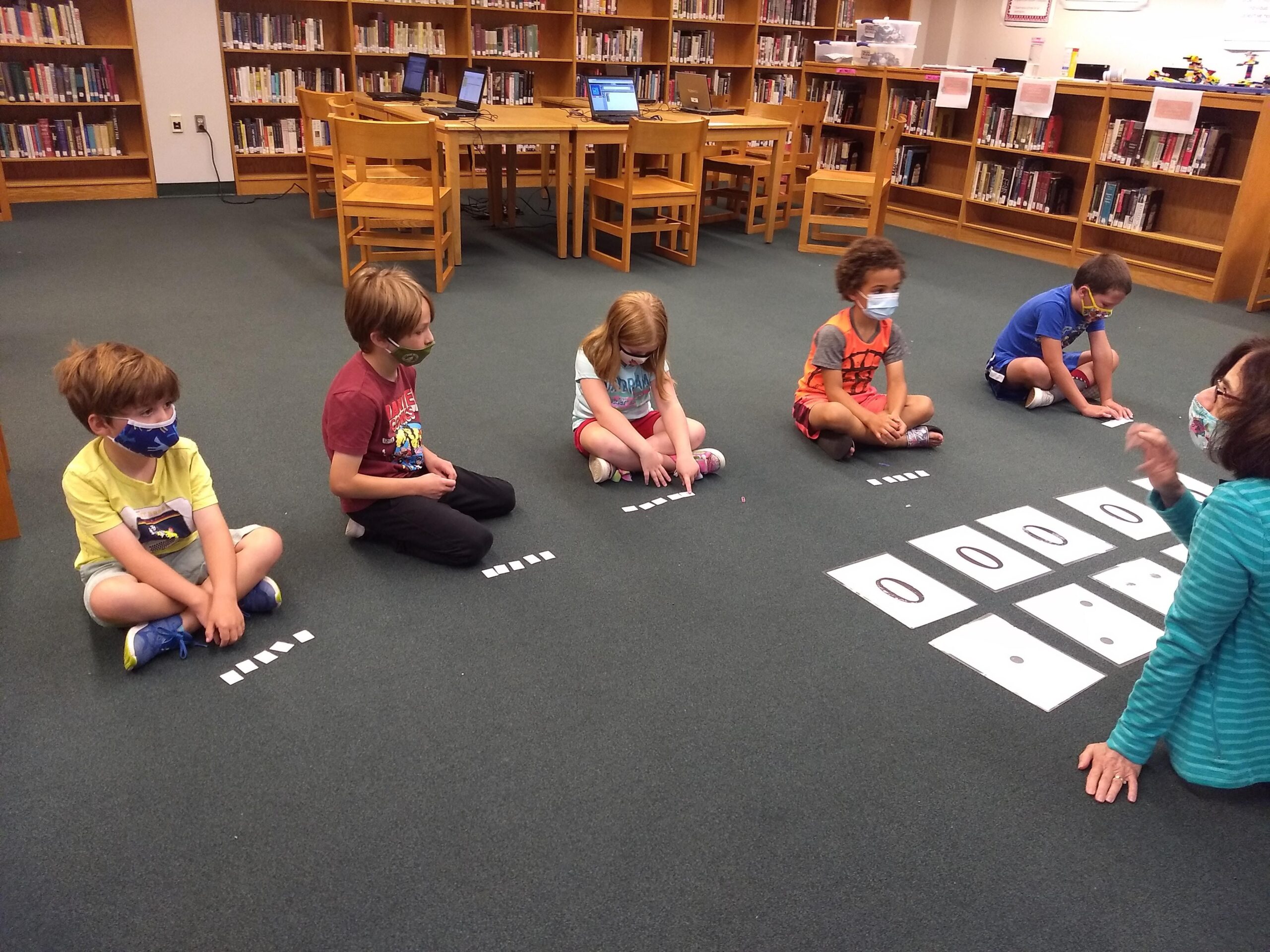 JUNIOR STEM & CODING | Grades K-2 | July 11-15; 18-22 | Cost $220
Offered the weeks of July 11-15 and 18-22 from 9 am – 11:30 am. Maximum 8 campers.

Junior campers will have an awesome time in this combo camp where they will learn the concepts of programming (coding), engineering, physics and other science-related topics.
The coding concepts will consist of group-led, hands-on ("unplugged") activities in addition to computer-based applications: code.org and LEGO NXT robotics using pre-built bots. All computer applications are drag and drop environments. Reading is not a requirement but we do use laptops with a mouse (no touch screens).
There will also be group-led STEM activities using various materials to create, build and explore. We provide different activities each week.
Each morning starts and ends with play and exploration using LEGOs, building planks, snap circuits, Spirograph, board games and more!