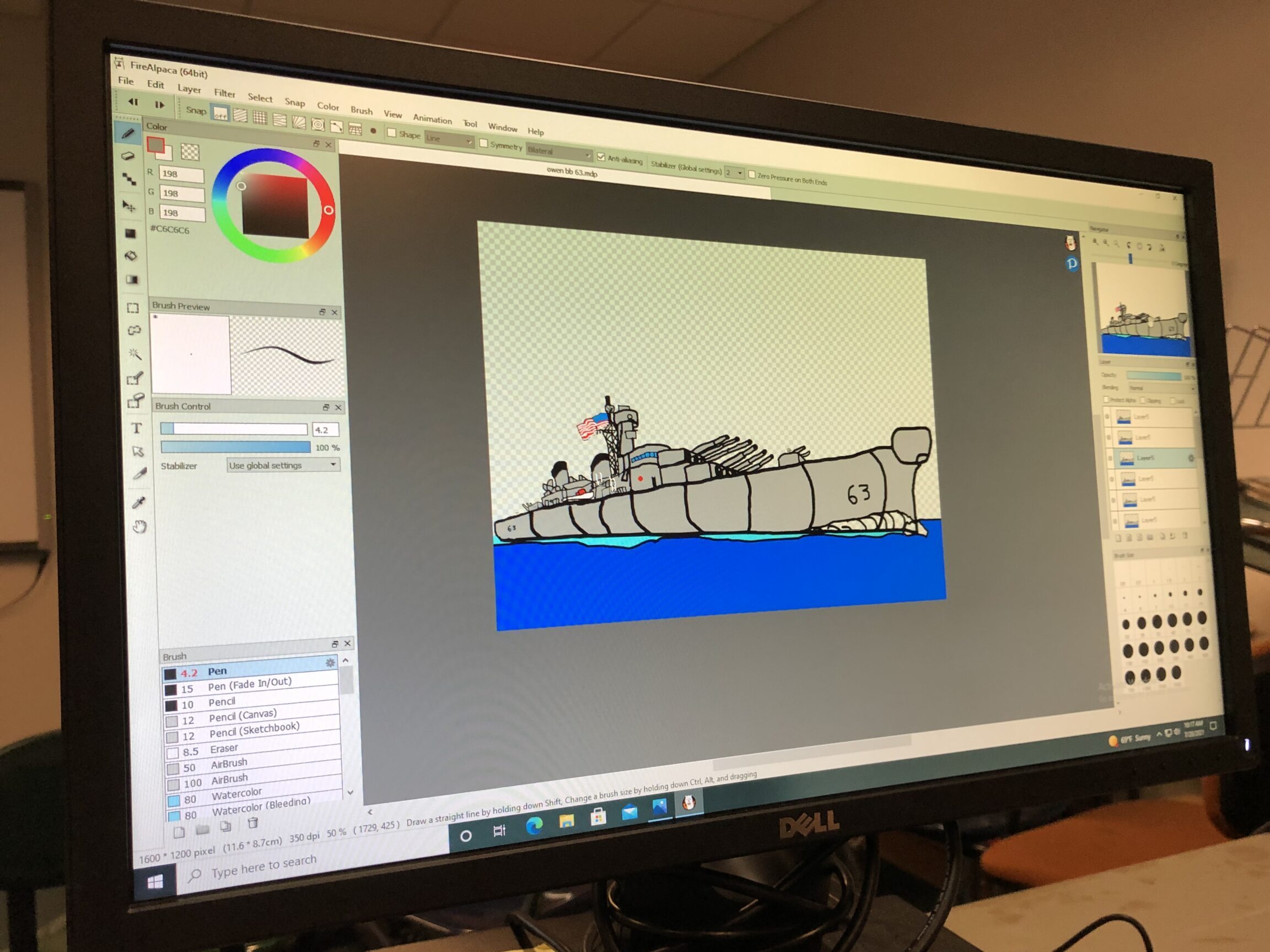 GRAPHIC DESIGN & ANIMATION w/ FIRE ALPACA | Grades 3-8 | Cost: $35
Discover how easy it is to bring your own animation ideas to life. Fire Alpaca is free and safe to download and use.
Already have some experience? You can get help continuing your own projects. Read more about Fire Alpaca. See great examples from our 2021 Fire Alpaca summer camp in this YouTube video.
Assistance with class fee is available, please ask! Limit 6 students.