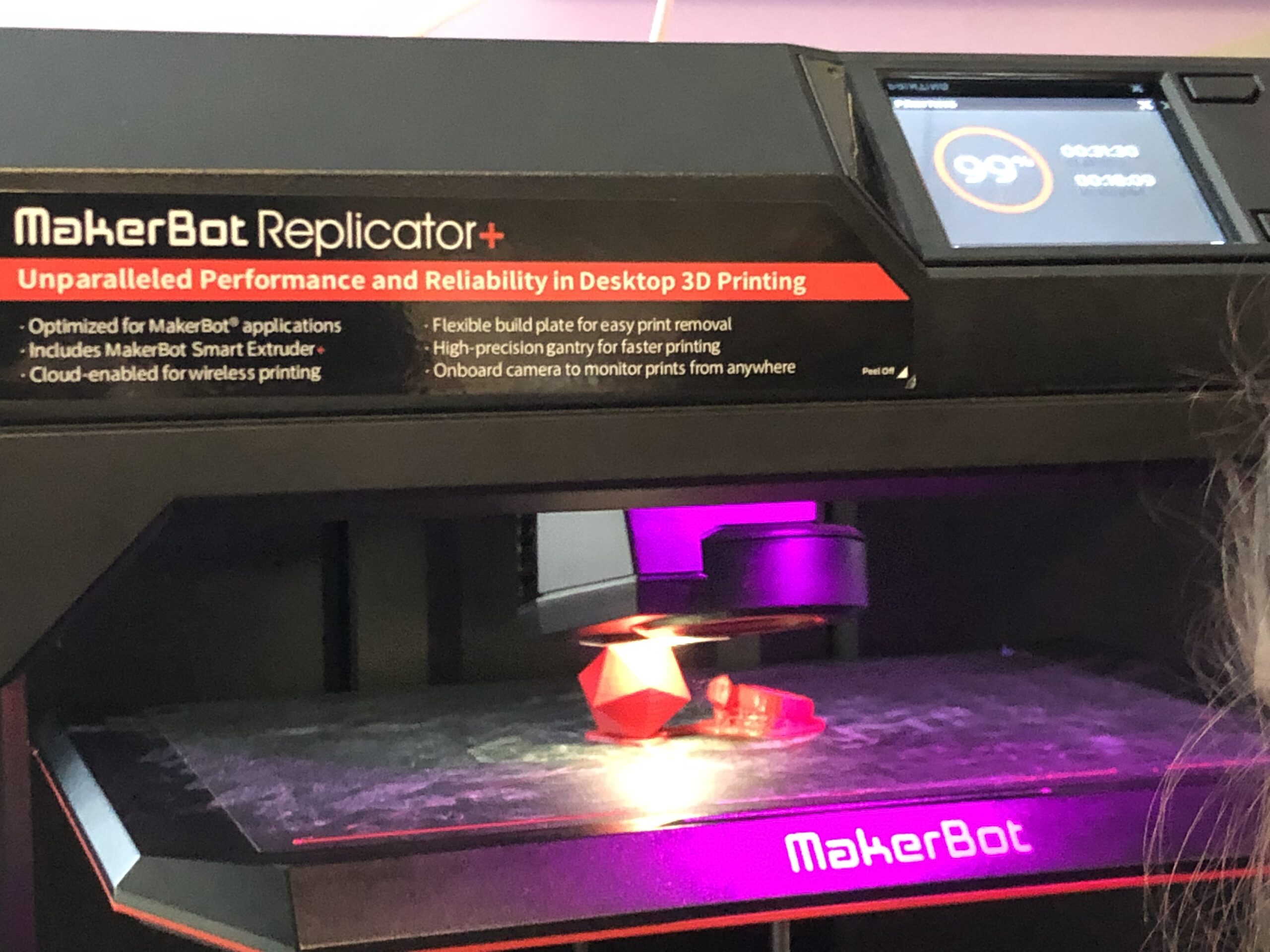 3D MODELING & PRINTING WORKSHOP | Grades 3-8 | Cost: $35
Learn what TinkerCAD and 3D printing is all about with free software you can keep using at home.
Already have some experience? You can get help continuing your own projects. Read more about TinkerCAD. See examples from our TinkerCAD summer camp near the end of this YouTube video.
Assistance with class fee is available, please ask! Limit 6 students.